Tap into the healing power of CBD and...
Say Goodbye To Your Aches & Pains

Are you sick and tired of formulas for aches and pains that don't work? Then get ready to discover a remarkable, natural remedy that's so powerful and effective...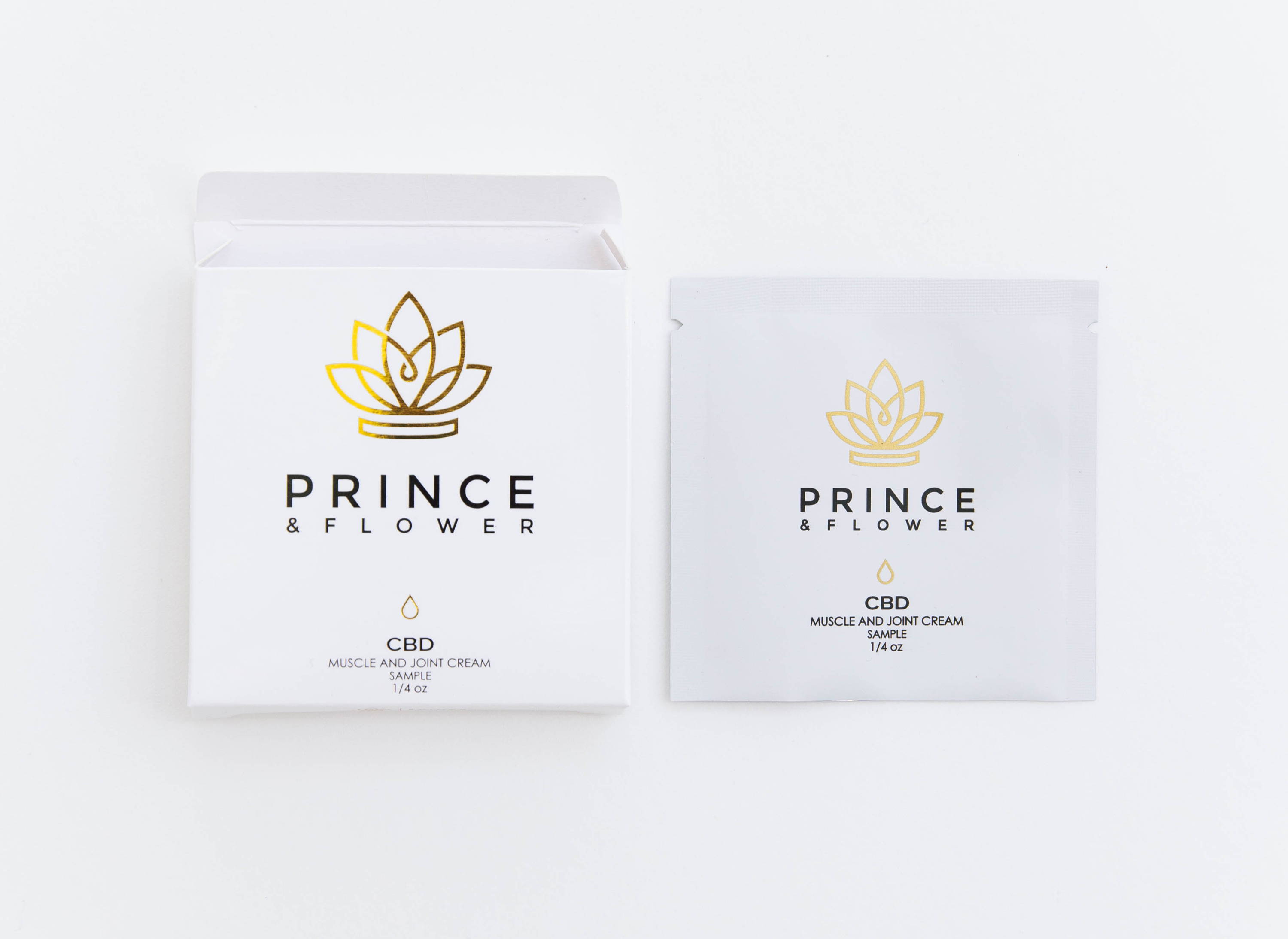 CBD Muscle and Joint Cream
Formulated to specifically target the root cause of joint aches…strains…and muscle soreness – this special cream harnesses the power of CBD for remarkable relief. With the additional deep, penetrating nutrients, you experience a "cooling" effect to douse inflammation and soothe tired, aching muscles. Remember: The longer you use CBD Muscle and Joint Cream – the better you feel. Simply rub it on – and kiss your aches and pains goodbye!
Most products on the market have 100-250 mgs of CBD, ours has 500mg (the most effective amount we've found for topical CBD products).
We use broad spectrum CBD with zero THC to increase effectiveness.
Topical products allow for direct application to stubborn areas for faster results.
90-Day Money Back Guarantee
All of our products are backed by a 90-Day Money Back Guarantee so that you have nothing to lose but your aches and pains!
Your sample should last about 3 days as it was designed for you to see Instant Results. However, the longer you use CBD, the more effective it becomes.
Frequently Asked Questions:
CBD is a cannabinoid found in the hemp plant. It has quickly become a staple supplement for
millions with aches and pains who seek a natural alternative to the options out there.
CBD, or cannabidiol, is one of 113 cannabinoids unique to the hemp plant. CBD is produced by
the leaves and flowers of female hemp plants.
Will Prince & Flower get me high?
Our CBD has no THC and is non-psychoactive and will not get you high.
How long does a sample last?
Everyone is different but favor most people, 3 days.
If I order a sample will I automatically charge for a full order later?
No... we want you to see the results for yourself and then continue to let us solve all your CBD needs. You are in control.
What are the other ingredients and how do they work?
From the very first use, CBD Muscle and Joint Cream delivers powerful support to your aching, tired muscles — while infusing skin with "relieving" nutrients that go to work right away. The secret is in our proprietary blend of ingredients including:
CBD: Cannabidiol may affect the body's endocannabinoid system (a complex system of cell-to-cell communication). The endocannabinoid system also may influence how we experience pain.
Jambu Oil: Also known as the "toothache plant" due to the mild numbing it creates. It relaxes skin micro-tensions, and protects against free radicals.
Lavender Oil: Eases muscle tension, promotes relaxation and helps heal skin irritation.
Chamomile Flower Oil: Provides relief from tense, stiff cramping muscles. It also aids in cell turnover which helps speed up the healing process.